Helping brands & agencies

thrive non-stop
We are a creative data and technology agency built to inspire growth for clients and agencies. We work in a collaborative way to design the best possible experience for each brand we work with. Data is the info that inspires us and technology is the tool that allows us to generate great ideas.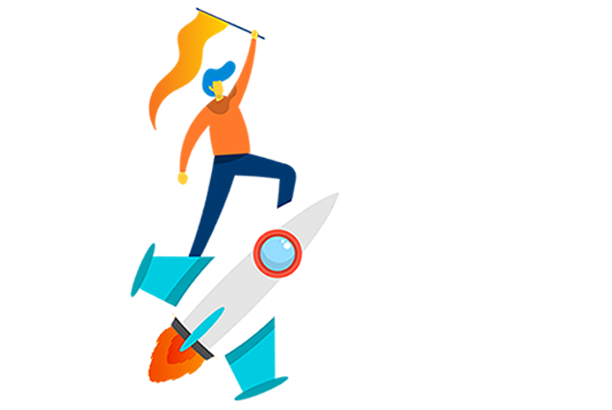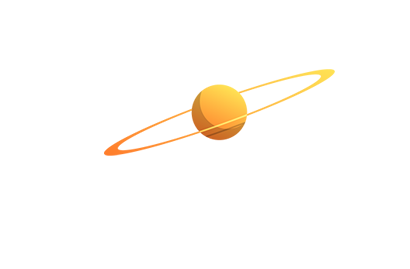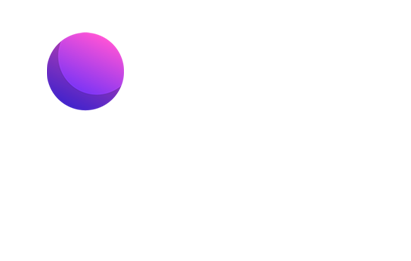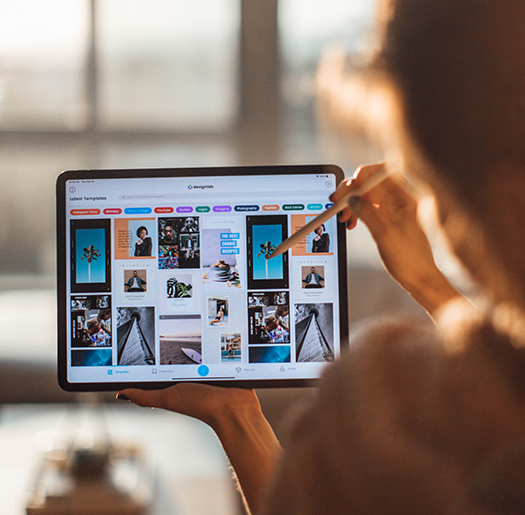 We exist to make you look amazing.
From marketing, development, design and performance optimization, we cover all aspects of digital business. Whether you are looking to launch a product for your next business or market it to your target audience, we can do it for you. We have worked with some of the fastest-growing brands. We are quick, efficient, and experienced. Have a project to work on? Get in touch with us today.
Write us
We work
with these companies all over the world.
Bringing your story to life.
Stories humanize your brand and make you relatable, they allow people to connect on a deeper, emotional level with you. Most importantly, aside from the warm and fuzzy nature of storytelling, is how story allows you to nurture and maneuver buyers by speaking to what drives their purchase decisions.
Write us